Seminar
Human Science International Course for Design Online Seminar
December 12th, 2020 - March 9th, 2021
The International Course of Human Sciences for Design, Graduate School of Art and Design, Kyushu University has started a summer school for overseas students since 2011. We have been holding online seminars for overseas universities since FY2014. Since we could not keep them in FY2020 due to COVID-19, we held online seminars in December 2020 and March 2021 as a recruiting activity for FY2020. At the seminar, we explained the course outline, educational contents, scholarships, etc., gave lectures by the faculty of this international course, and provided opportunities for exchange sessions between participants and students.
In this seminar, participants were able to deepen their interest and understanding of the International Course of Human Sciences for Design and engage in various discussions with them. We hope to hold this seminar regularly in the future.
[Participants]
December Online Seminar
December Online Seminar: 133 registered participants, 12 countries, 60 actual connections, 10 faculty members, and 5 students from Kyushu University
March Online Seminar
Number of registered participants: 65; number of countries: 9; number of actual connections: 45; number of faculty members: 9; number of students: 5
[Organizer]Human Science International Course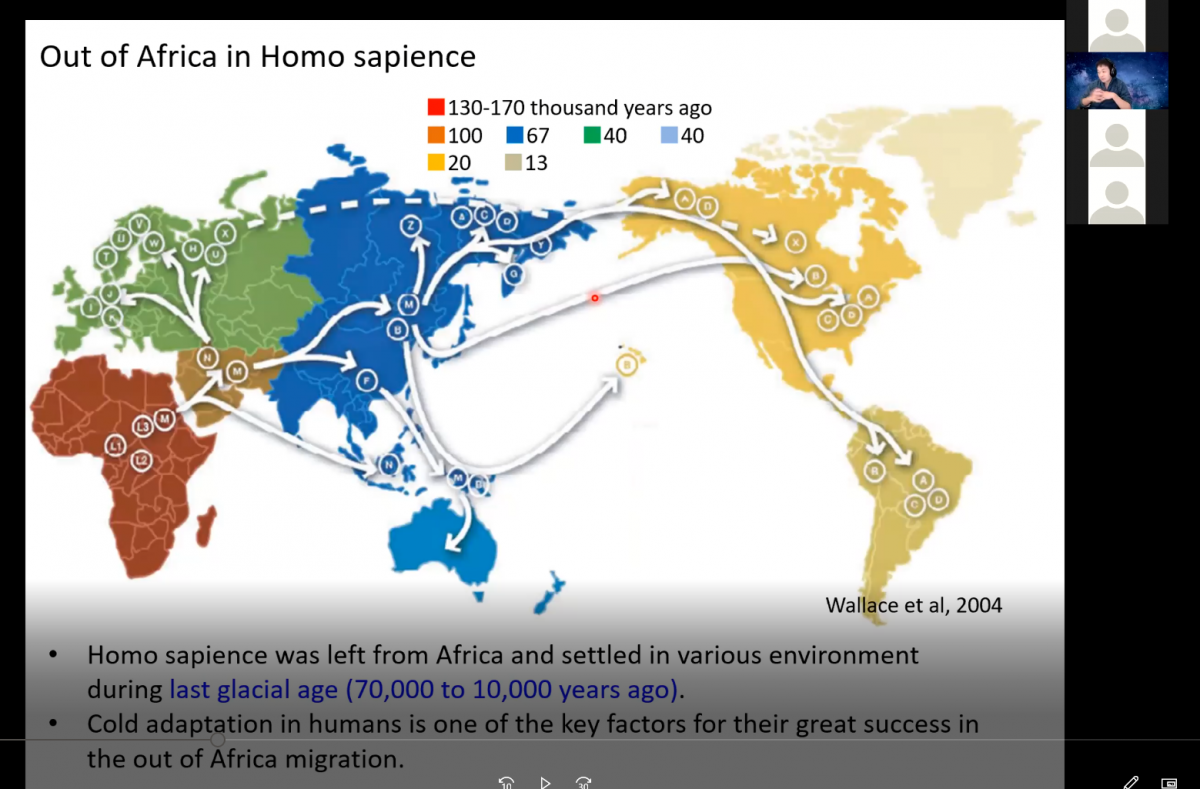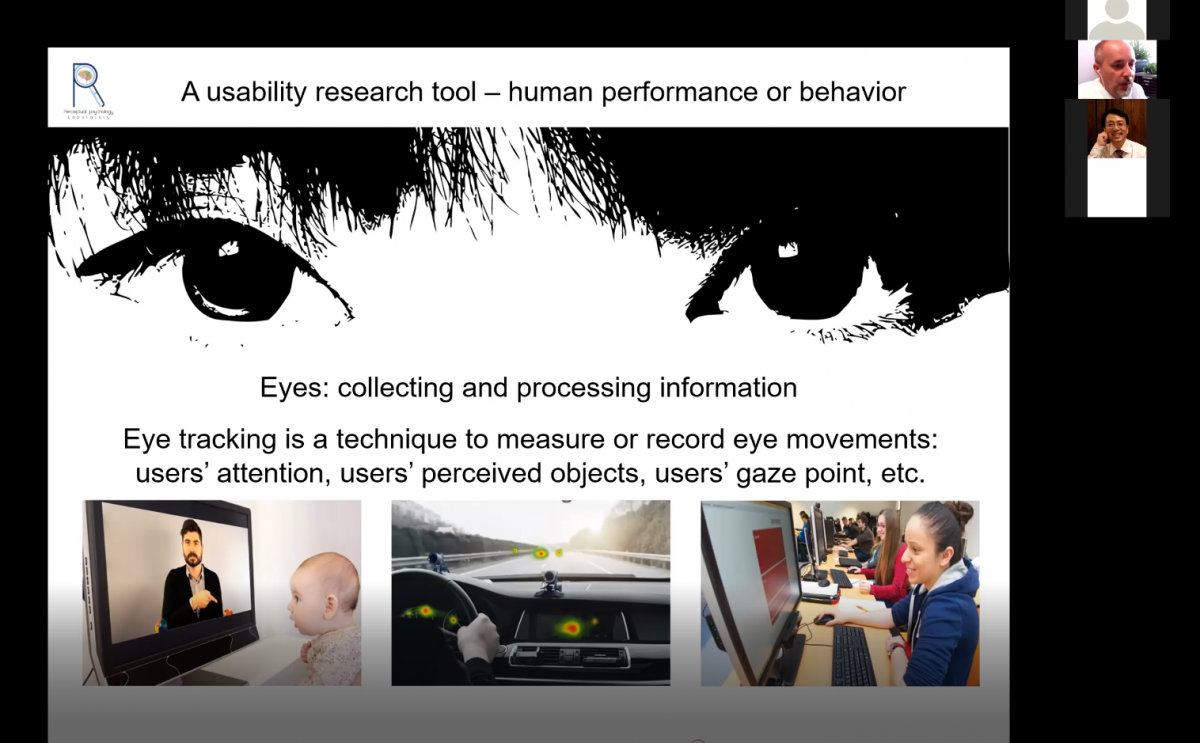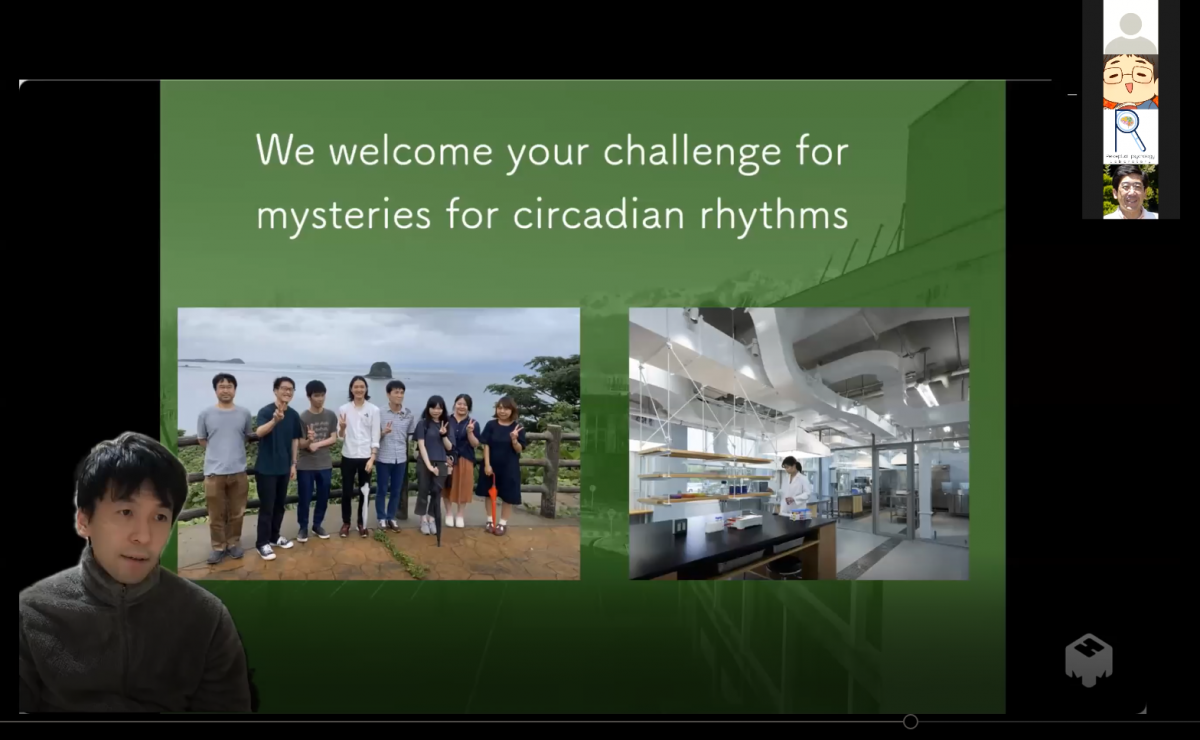 Date
December 12th, 2020 (13:00-16:00) and March 9th, 2021 (15:00-18:00)
Contact
Kyushu University Faculty of Design Remijn, Gerard B.
remijn(a)design.kyushu-u.ac.jp