Visit
Visits to the University of Sydney and the University of New South Wales
On March 24th to 30th, 2019, Dr Kazuya Saito, lecturer, from Kyushu University Faculty of Design, visited two universities in Sydney, Australia. He led a team under KIDNEXT to observe the design of the workshops in the University of Sydney and the University of New South Wales.
The team visited the University of Sydney, School of Architecture Design and Planning, DMaF lab, and was hosted by Mr Michael Muir. The DMaF lab provides a creative environment where digital and analogue technologies coexist. There are dozens of cutting edge machines such as 3D printers and laser cutters alongside with traditional woodwork and metalwork machines. The lab has brought in artists, and this has allowed the creation of a new manufacturing style into their work.
At the University of New South Wales, Faculty of Built Environment, the team met with Dr Scott Hawken, who introduced the design lab. Similar to the University of Sydney, the University of New South Wales has incorporated the latest technology into their lab. They have dozens of 3D printers, and other digital design tools such as laser cutters, robotic arms, and a 3D printer that produces ceramic pieces. Up until a few years ago, the University of New South Wales's design program had a strong tendency to emphasize design concept with low importance placed on the form. With the review and renovation of the workshop to create a proactive design environment, it has increased both the quality of the final products and the design concept becoming more realistic. Also, it has shown that thinking on its own is not enough; physical interaction of the hand to create the form helps to improve the thinking.
These visits helped to re-affirm the importance of design through making. The experience will be useful for future design research projects as well as the maintenance of our design facilities. The KID NEXT team wants to continue with such exchange with the University of Sydney and the University of New South Wales and hopes to collaborate in joint projects.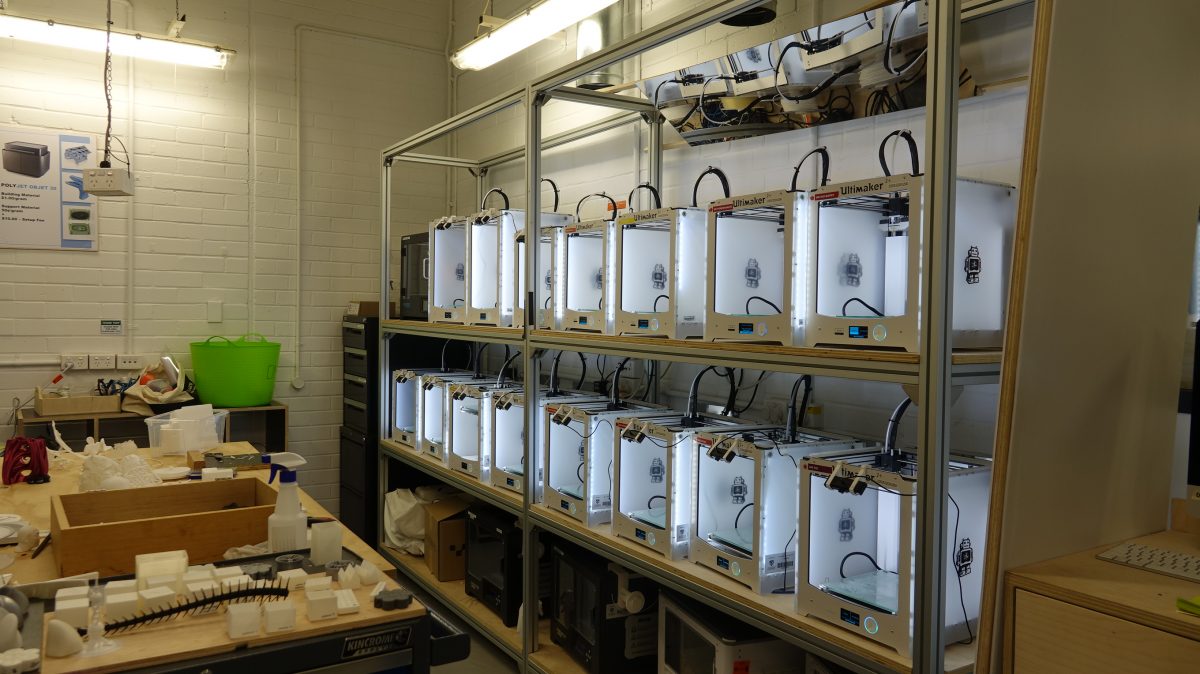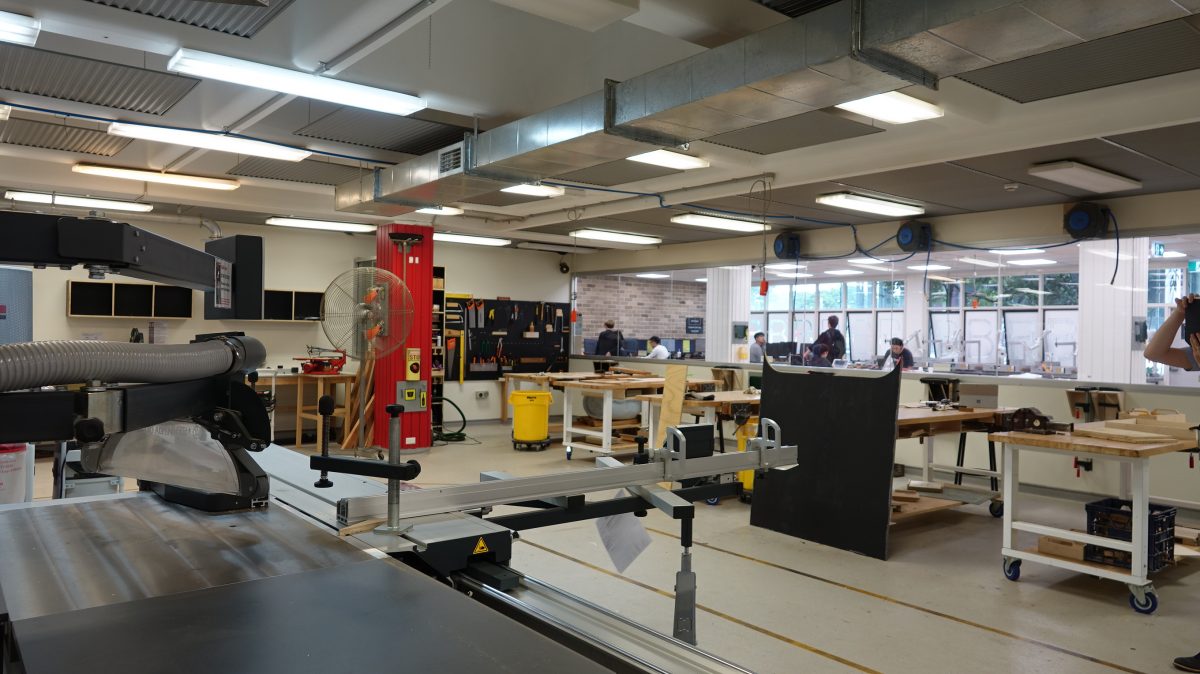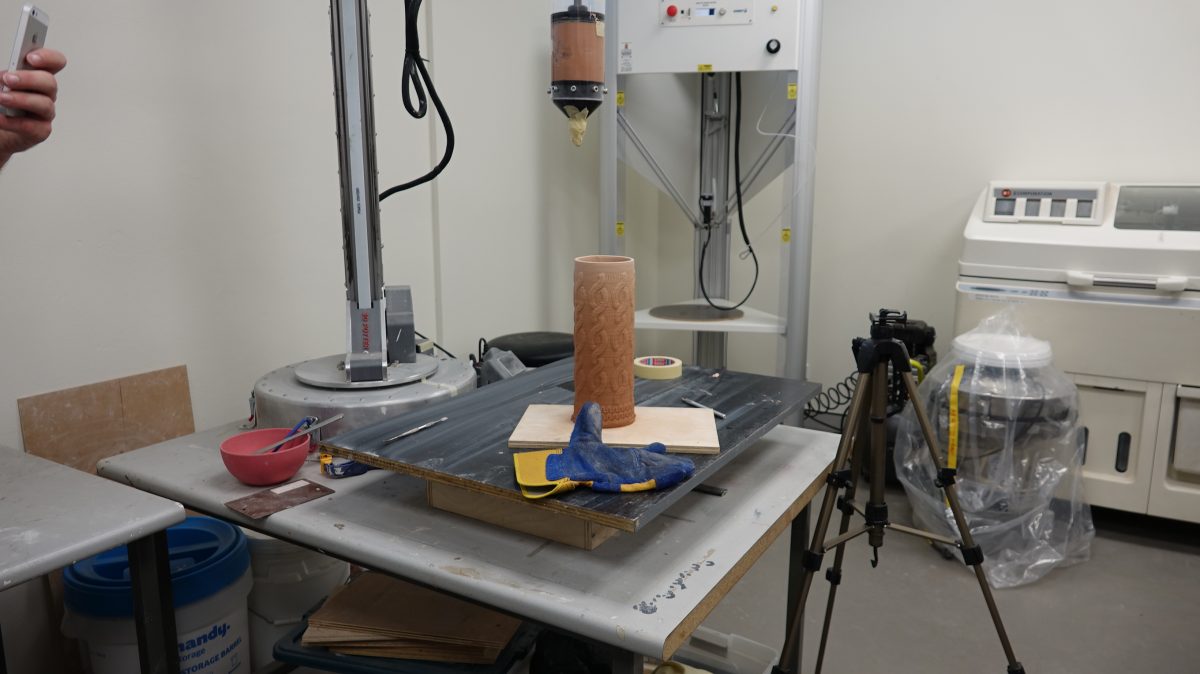 Venue
The University of Sydney, The University of New South Wales
Member
Fujita Genki Kyushu University, Faculty of Design