International Collaboration
Japan-Cambodia Exchange Phnom Penh Modern Architecture Workshop
We participated in a student exchange workshop in Phnom Penh organized by the mASEANa Project (initiated in 2015 – end 2020). It was part of the "Global Architect Project" class, which aims to solve problems overseas. The participating universities were the Royal University of Fine Arts, Institute of Technology of Cambodia, Norton University, Western University, Kyushu University, The University of Tokyo, and Tokyo University of Science.
The four-day workshop focused on the issue of the lost of modern architecture in Phnom Penh. The Japanese and Cambodian students were tasked to look into the value of modern architecture through field investigations.
For the field investigations, 10 teams consisting of a mix of Japanese and Cambodian students were formed to investigate in different areas. Also, a photo contest was held with the "Olympic Stadium" (1964) as the subject, and guidance provided by the professional architectural photographer.
On the final day, the results of the field investigations were presented, and new findings were obtained based on opinions from an expert point of view. Concurrently, a judging session for the photo contest was held. Excellent works were selected based on the opinions of the photographers and professors.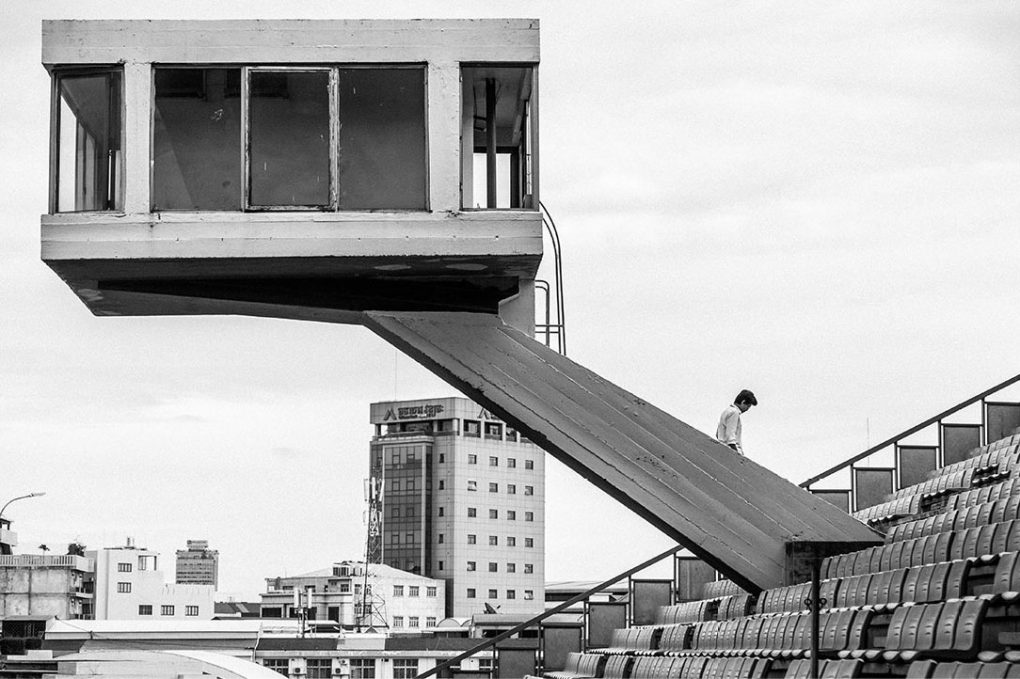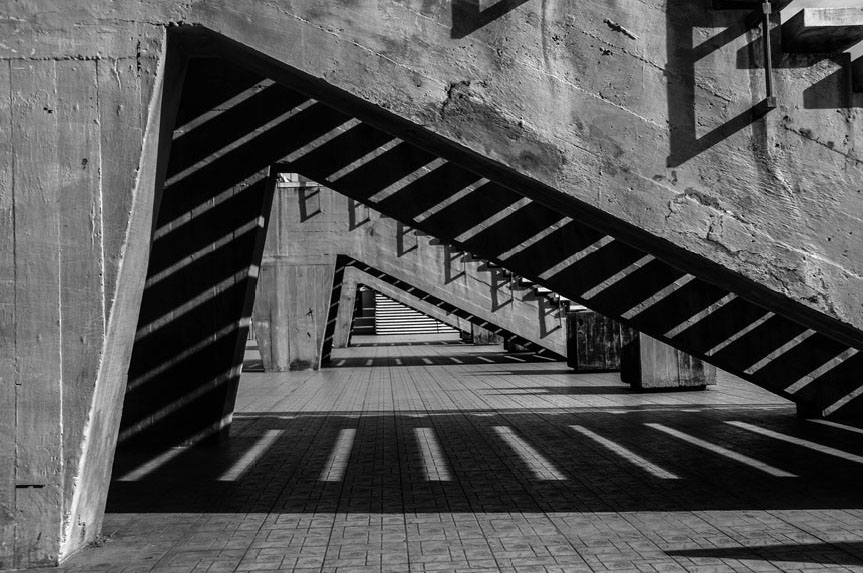 In the "Global Architect Project" at Kyushu University, a design project for low-income apartments in Phnom Penh based on the workshop was carried out after this, and a critic session was held on August 2018.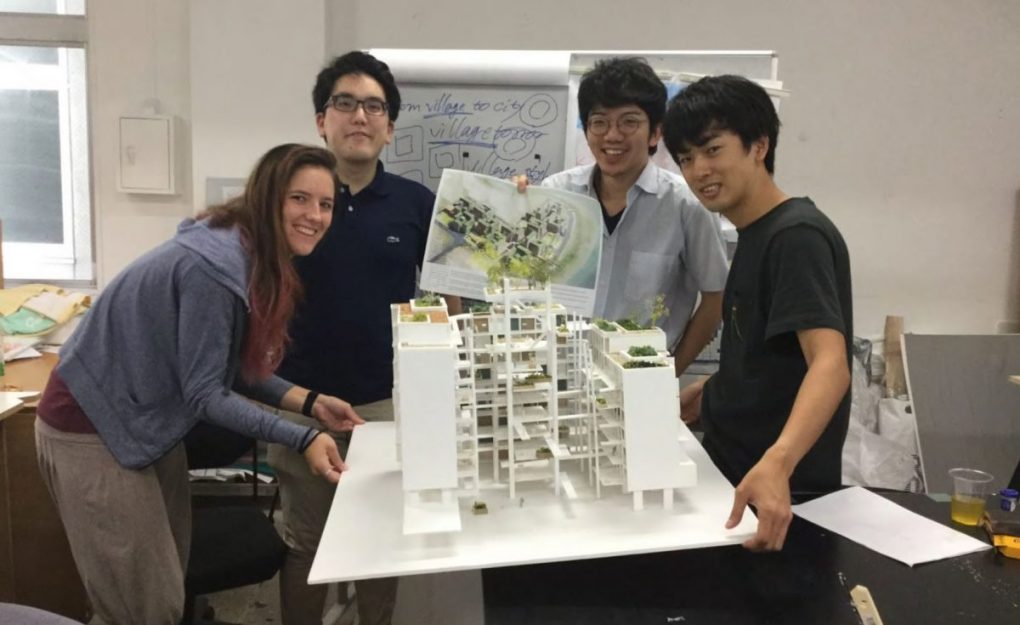 Speakers
Kong Kosal, Dean
Faculty of Architecture and Urban Planning, Royal University of Cambodia
Karno Chhay, Vice Dean
Faculty of Architecture and Urban Planning, Royal University of Cambodia
Sim Sitho, Representative
Space for Architecture Cambodia
Shin Muramatsu
Professor, University of Tokyo
Yoshiyuki Yamana
Professor, Tokyo University of Science
Beer Singnoi
Thai architect photographer
Professor Martin Aerne
Architect, Royal University of Cambodia
* Participated in the critic session
Professor Ivan Tizinel
Architect, Royal University of Cambodia
* Participated in the critic session
Hiroshi Ake
The Japan Foundation
* Participated in the critic session
Co-sponsored
mASEANa Project (ASEAN Modern Architecture Conference), Japan Foundation, Kyushu University, University of Tokyo, Tokyo University of Science, Royal University of Cambodia
Sponsorship
Toyota Foundation, Japan-Cambodia diplomatic relations 65th anniversary project
Venue
Royal University of Cambodia (Phnom Penh)
Contact
Kyushu University, Environmental Design Global Hub, Tomo Inoue, Masaaki Iwamoto
https://www.eghub.design.kyushu-u.ac.jp/
Member
Masaaki Iwamoto Faculty of Design, Kyushu University
Yuki Kato Faculty of Design, Kyushu University