Others
"Strategic Design Course, Department of Design, Graduate School of Design, Kyushu University" a business-integrated design education that will lead to the creation of future innovations
The demand for design from society is changing from simple design results to the design of services and systems. In order to respond to such changes in society and design, the Kyushu University Faculty of Design, the Kyushu University Graduate School Economics Industrial Management course (Kyushu University Business School "QBS"), and the Robert T. Huang Entrepreneurship Center of Kyushu University "QREC" have been working together for the past three years to develop a new educational program that integrates design and business. In March 2021, we published a report on the results of our activities for fiscal 2020, summarizing these efforts.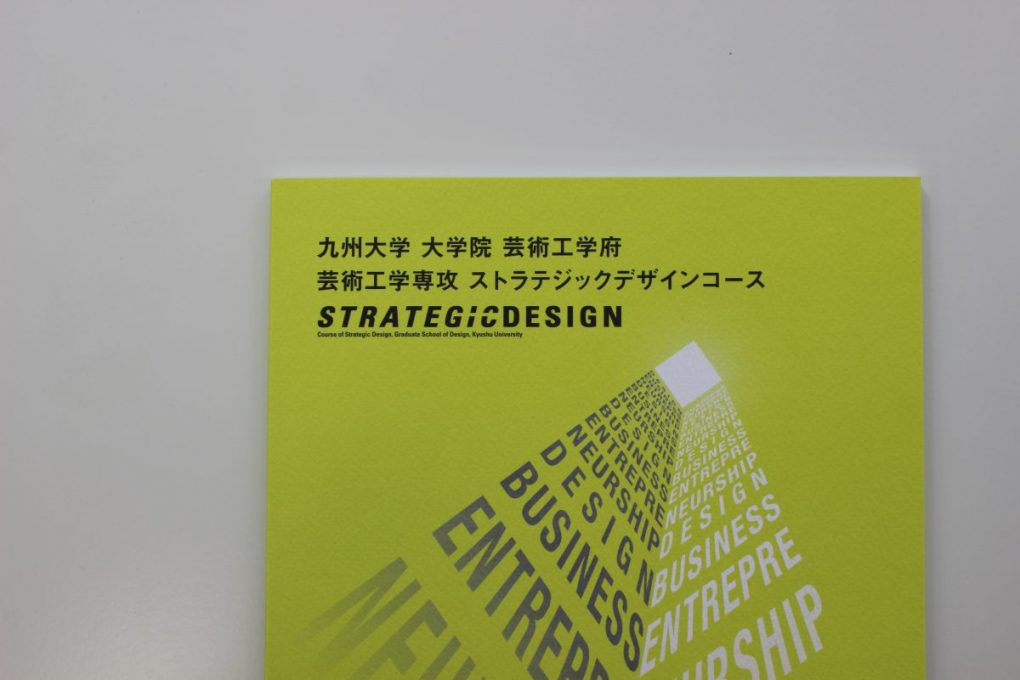 This report includes an overview of the Strategic Design Course and the findings from the pilot PBL, on-campus seminars, symposiums, and other activities conducted in FY2020.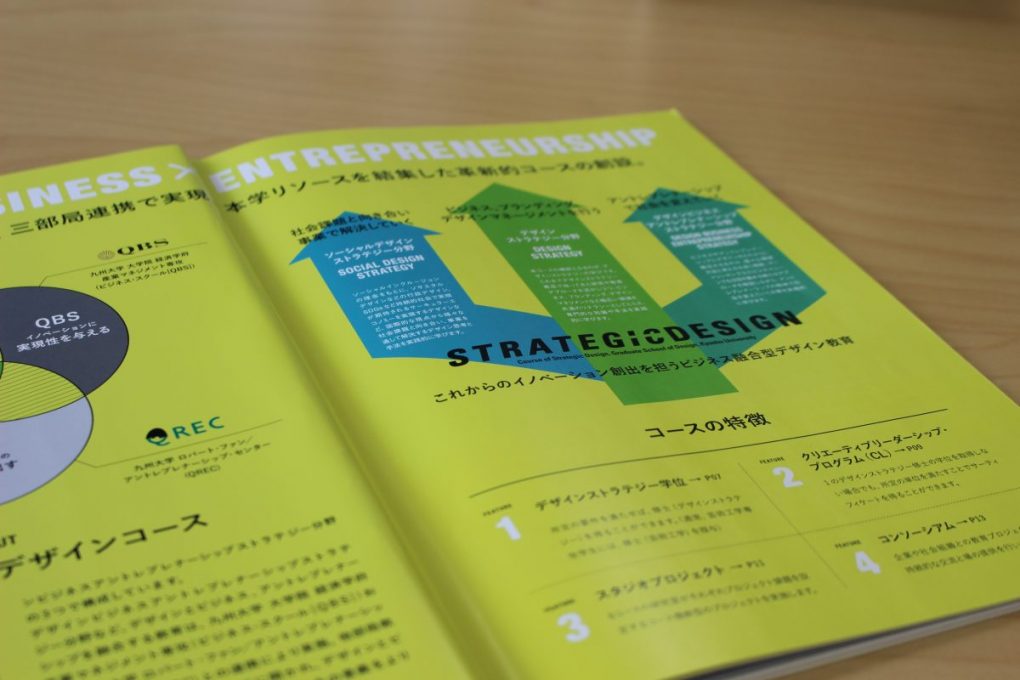 The most significant result of these activities will be creating the Strategic Design Course in the Graduate School of Art and Design in April 2022. This new course will offer diverse and practical design projects in collaboration with companies and train new design strategists.
We hope you will read this report if you are interested in education that combines design, business, and entrepreneurship or a company or organization considering collaboration or joint research with the university.
If you would like to request a copy of this report, please contact the following.
The Office of Strategic Initiatives and Projects, Faculty of Design, Kyushu University
oishi.nodoka.758(a)m.kyushu-u.ac.jp
Contact
The Office of Strategic Initiatives and Projects, Faculty of Design, Kyushu University
oishi.nodoka.758(a)m.kyushu-u.ac.jp