Others
Internationalization Initiatives: Commencement of Geiko Student Supporter Activities
November 2021 - March 2022
The Graduate School of Design, Kyushu University respects the diversity of values essential in producing creative and innovative design and promoting diversity among students from different cultural backgrounds on campus. As a part of this effort, the International Office of the Faculty of Design provides various supports for students from abroad to help them feel at ease in their studies and life in Japan.
The "Geiko Student Supporters," a team to support international students in the School of Design and Graduate School of Design, went into full swing in November 2021. The purpose of this inaugural project is to support new international students so that they can smoothly start their new lives in Japan and promote cross-cultural understanding and communication by deepening friendships between local and international students and creating connections that transcend national and linguistic boundaries. In addition, the project also aims to raise global awareness among current students, improve their English proficiency, and promote multiculturalism on campus.
Seventeen supporters (ranging from U2 to D1) teamed up from the fall and were divided into specialized teams for editing, event planning, and public relations. The editorial team is researching and working on a guide to living in Japan for the newcomers and developing a database to provide information that is easy to understand from a student's perspective. The Exchange Event Team holds an English conversation event called "English Language Table" every Thursday during the lunch break, which is an opportunity where native English speakers and non-native speakers can interact and learn the language in a casual atmosphere. In addition, a variety of cultural events are being prepared, such as the traditional Japanese ikebana and the DIY workshops.
For more information, please visit the special page of Geiko Global website
https://www.gg.design.kyushu-u.ac.jp/en/current_students_category/geiko-student-supporters-en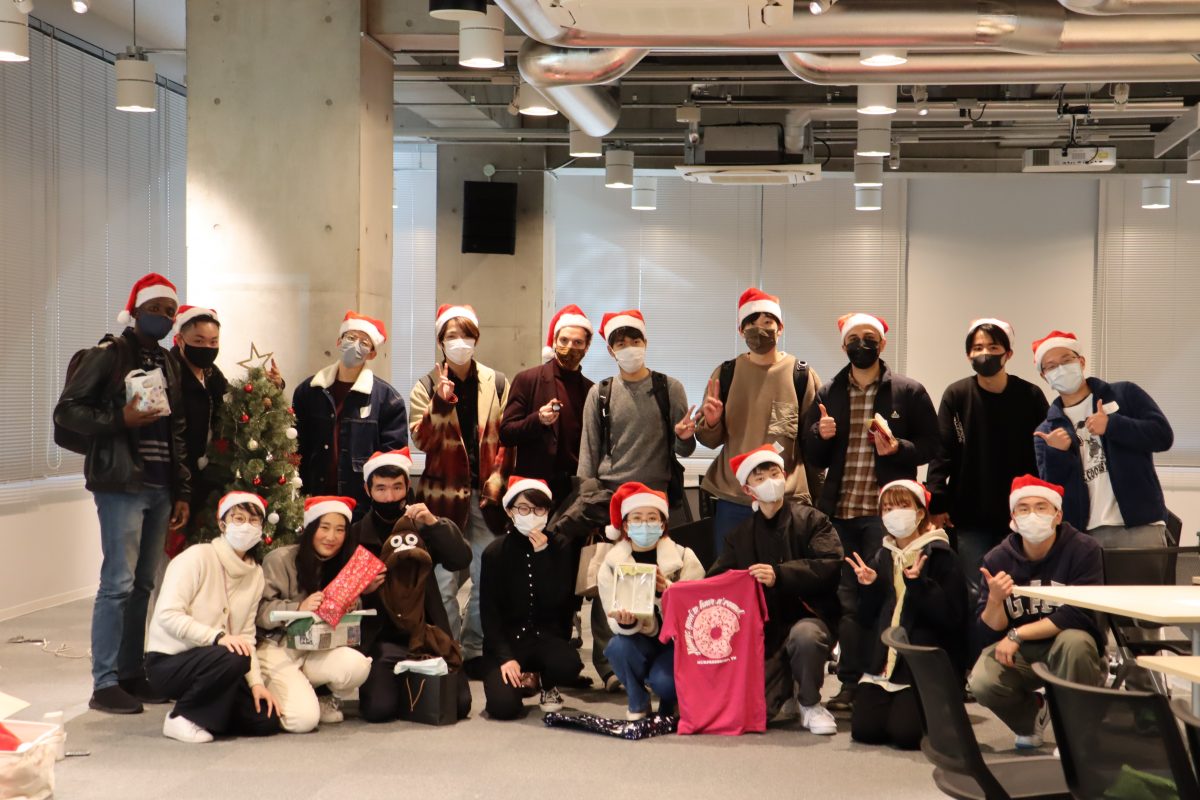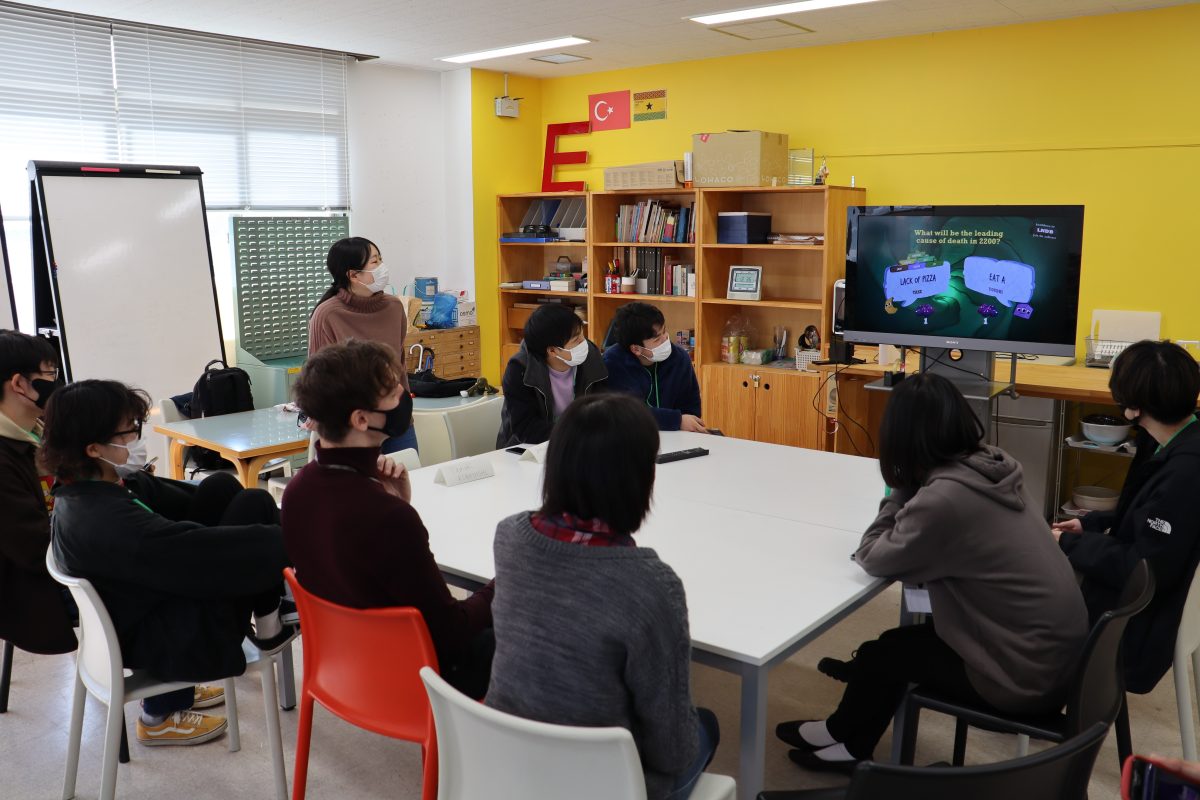 Venue
Ohashi Campus, Kyushu University
4-9-1 Shiobaru Minami-ku Fukuoka Japan
Contact
International Office, Faculty of Design, Kyushu University
intl-ofc(a)design.kyushu-u.ac.jp