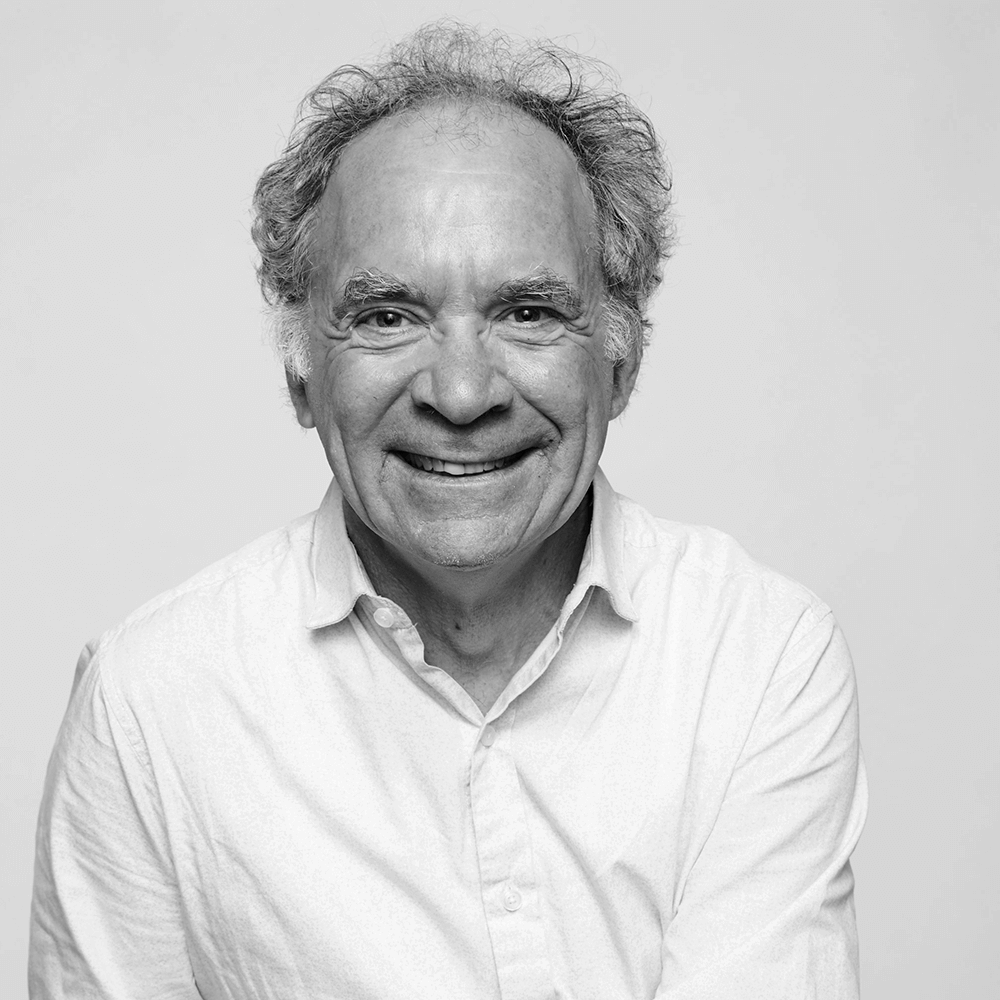 Barry M. Katz
Barry M. Katz is Professor of Design at Stanford University and the California College of the Arts, and is a widely published research scholar. In addition to writing and teaching, Barry has extensive experience consulting with companies, governments, and universities worldwide on design as a strategy of innovation.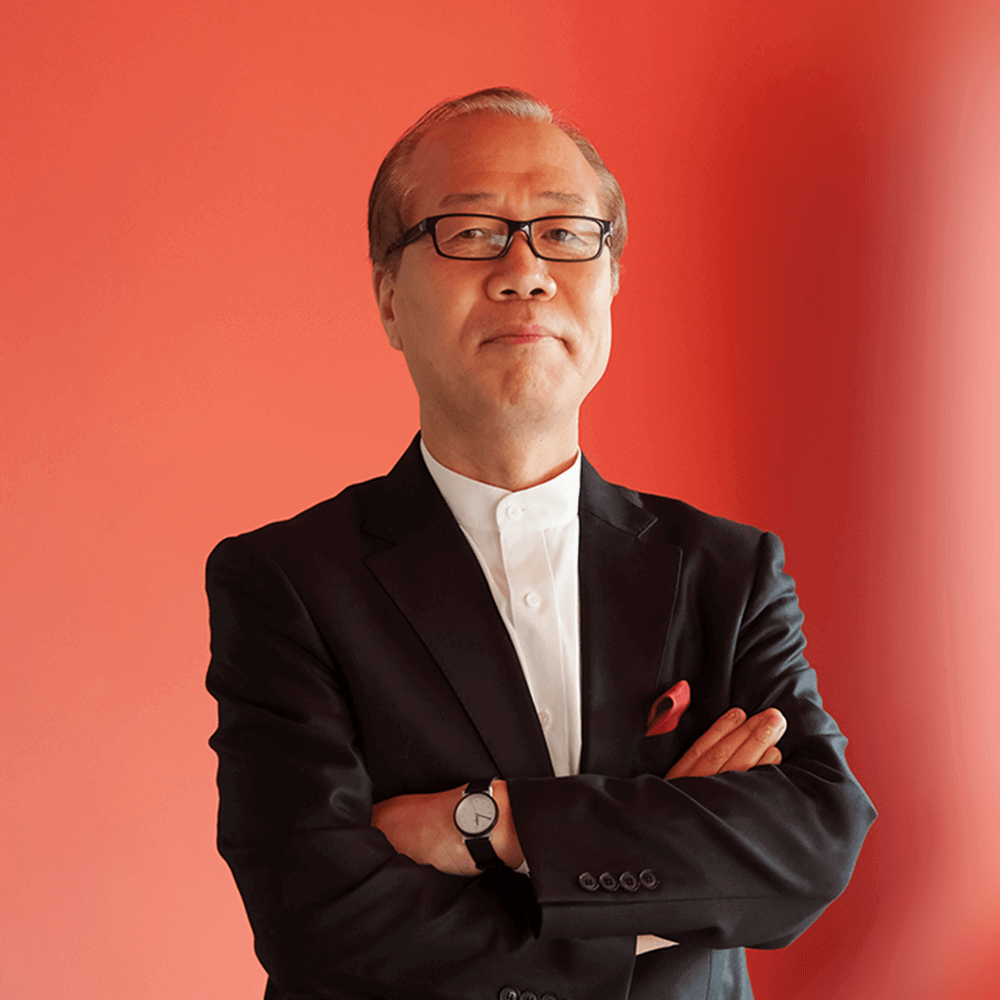 Kun-pyo Lee
Professor and Head of department of ID KAIST, Former Executive Vice President, LG Electronics. Well known leader in human-centered design for innovation and visioning future design paradigm.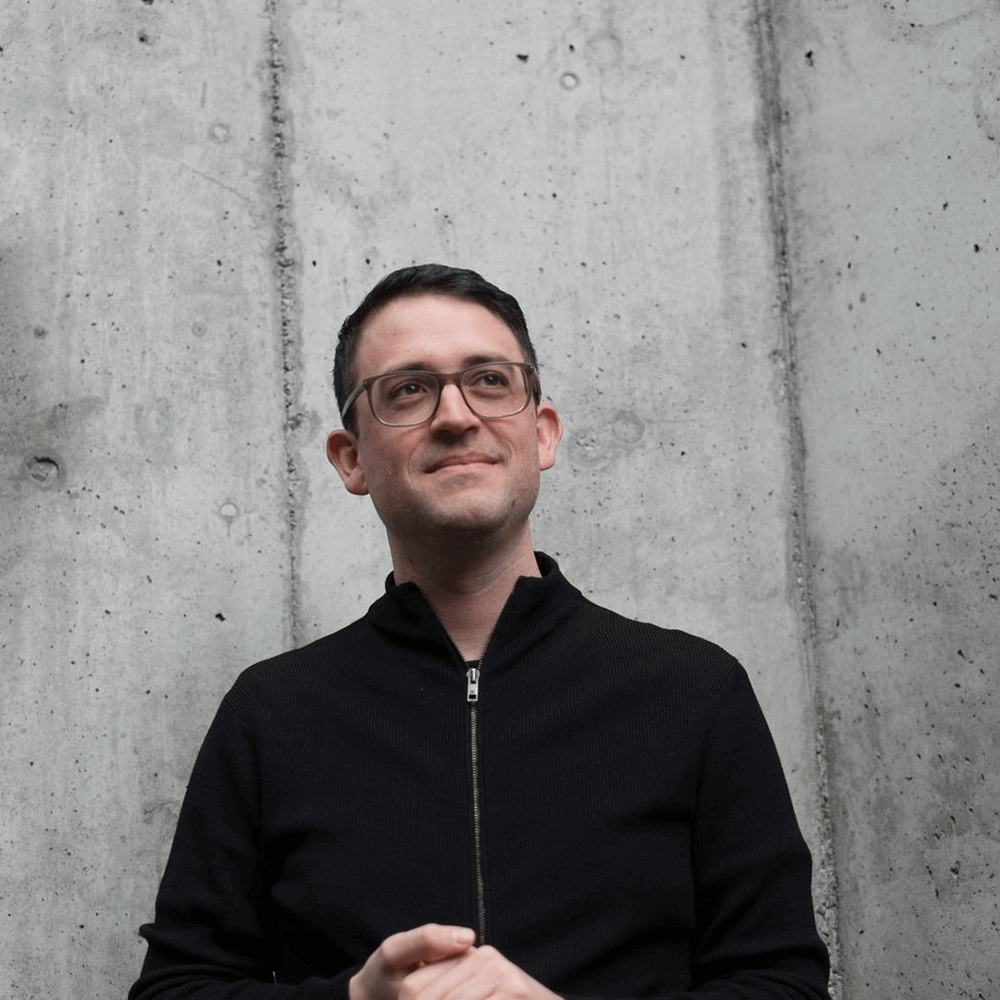 Bryan Boyer
Strategic designer with experience in public sector innovation, entrepreneurship, and contemporary architecture. Generally interested in anything related to the way that buildings and cities are created, and the opportunities that buildings and cities create.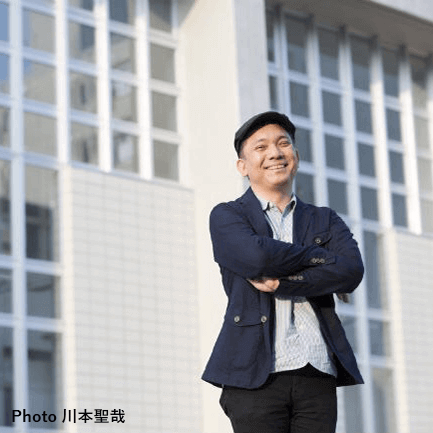 Yasuyuki Hirai
Graduated from Kyoto City Art University, and Worked in the Design Department of Kokuyo Co., Ltd., followed by a stint as Senior Designer for IDEO Product Development (U.S.). In 2000, joined Kyushu Institute of Design as an assistant professor. currently teaching as professor at the faculty of design at Kyushu University in Fukuoka, Japan. His expertise is in the areas of inclusive design and design thinking with both areas focused on innovative approaches to realize human- and knowledge-centric solutions.
Marco van Hout
Lead Design & Research at MediaLAB Amsterdam.
His current mission is to fight 'Design Waste', by introducing a common language of design methods to the design field so that the creative community and industry can build upon each other's work and share intermediate-level knowledge to tackle the world's biggest challenges.