Workshop
Kyushu University & National Cheng Kung University Joint Design Workshop 2019
The School of Design and Graduate School of Design, Kyushu University (KU), and Department of Planning & Design, National Cheng Kung University (NCKU) (ranked 48th place globally in the QS2018 Design & Art division) conducted KU & NCKU Joint Design Workshop 2019 at Ohashi Campus in KU and in NCKU.
In this workshop, we proposed service design using IoT technologies through the theme of "Design for Convivial Communities".
Three professors and seven students from KU, three professors and 11 students from NCKU participated in the workshop. The students were divided into four teams, each consisting of students from both universities, and they proposed eight design services based on the following process.
Step 1:
The professors and the students from NCKU visited KU from September 24th to 27th, 2019. The students from both universities attended lectures on relevant study cases and design methodologies and after the students formed mixed teams, they visited "Fureai Lab" in Itoshima city as fieldwork. They conducted an interview survey on the older people living in Itoshima city to understand their lifestyle and issues that they face in their daily lives.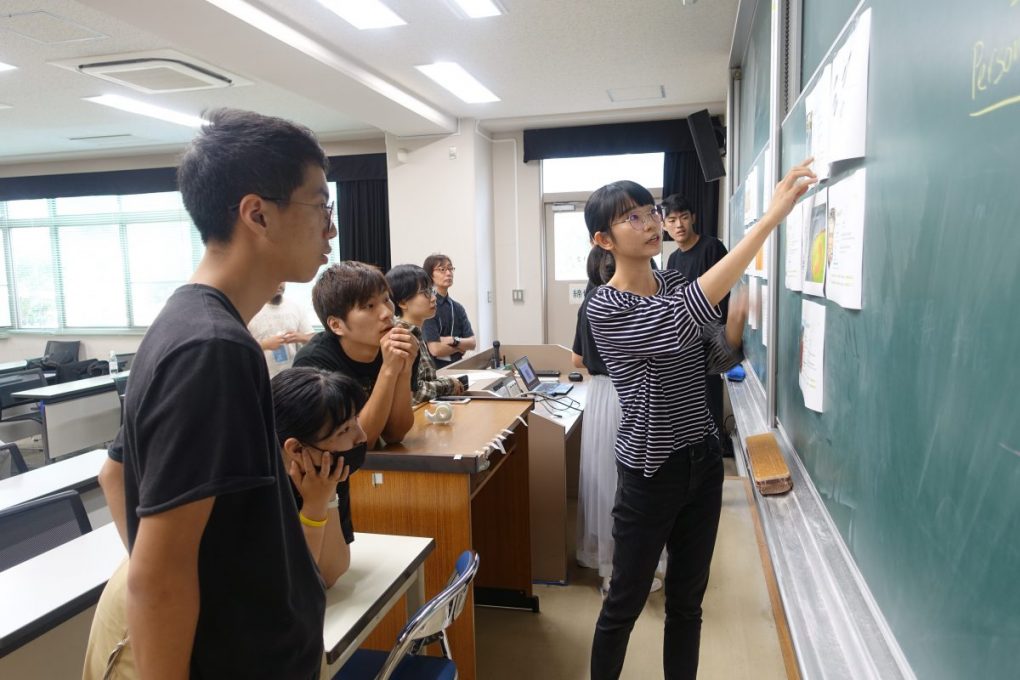 Step 2:
The members from KU visited NCKU from November 26th to 28th, 2019. Guest professors conducted lectures and the students from both universities presented the results of their ongoing surveys. They used tools/methodologies such as "persona", "customer journey map", "stakeholder map", and so on.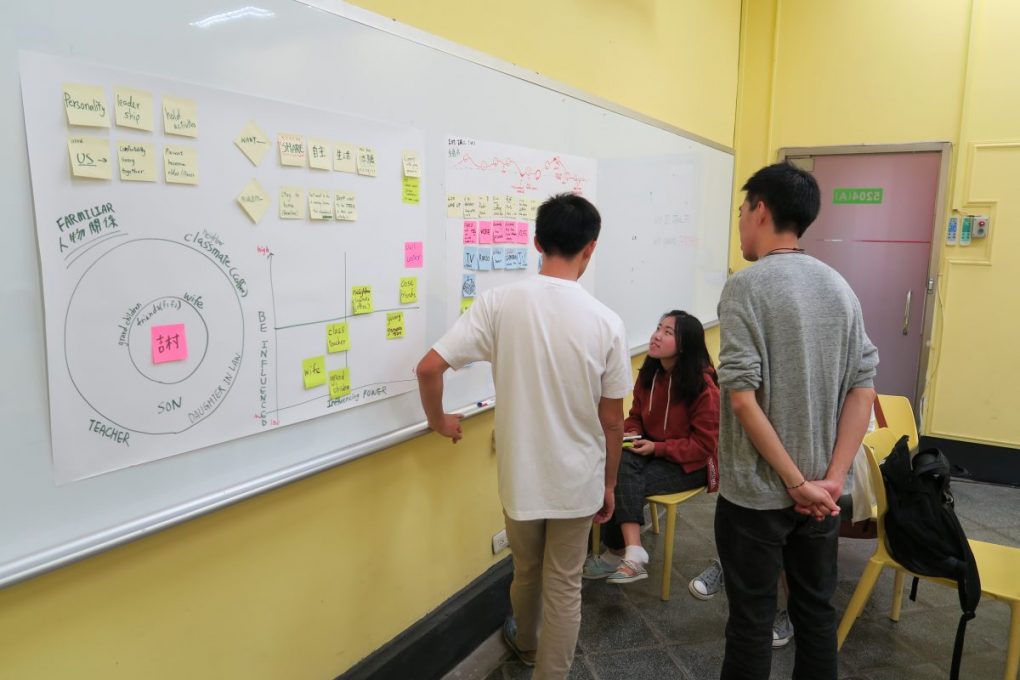 Step 3:
The members from NCKU revisited KU from February 17th to 21st, 2020. The students presented their final results at "Fureai Lab" in Itoshima city and the Ohashi Campus in KU and received feedback from the visitors.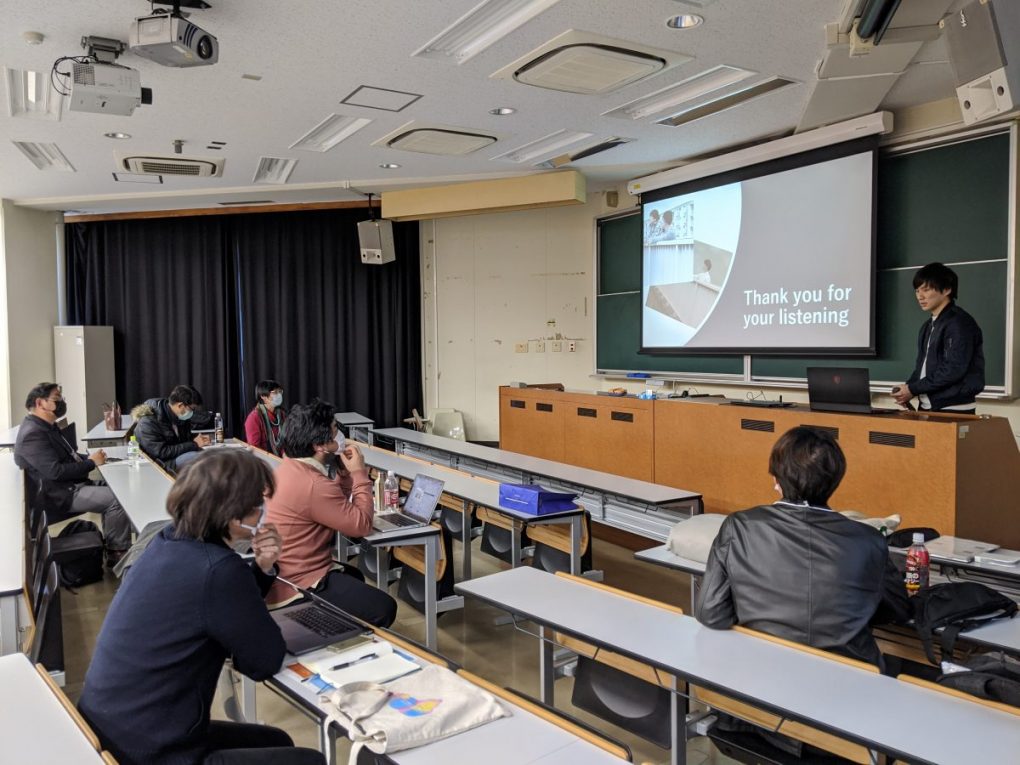 [Student participants]
Kyushu University: seven (two undergraduate students, four graduate students, and one research student)
National Cheng Kung University: 11 (10 undergraduate students, one graduate student)
[Keywords]
Older people, region-inclusive society, double diamond, persona and scenario methodologies, customer journey map, stakeholder map, video creation
Member
Ryoichi Tamura Faculty of Design, Kyushu University
Taketoshi Ushiama Faculty of Design, Kyushu University
Tokushu Inamura Faculty of Design, Kyushu University
Sheng-Fen Chien Department of Planning & Design, National Cheng Kung University
Chia-Han Yang Department of Planning & Design, National Cheng Kung University
Hsi-Jen Chen Department of Planning & Design, National Cheng Kung University